Where are you now? Interested by what you see? Doesn't matter if you're a guy or girl! Enjoy. We're at your service with some of the hottest guys to walk the planet...Hopefully...HOPEFULLY you'll be able to find one you like. Til' then, lovers.
NEWS UPDATE:
5/24 Looking out for some people to help on the site, so if you know anyone, please ask them! Otherwise, stay posted!
1/30 We're adding new guys!!! And much more to be added to all pages!
10/17 The site's being remodeled, keep posted!!!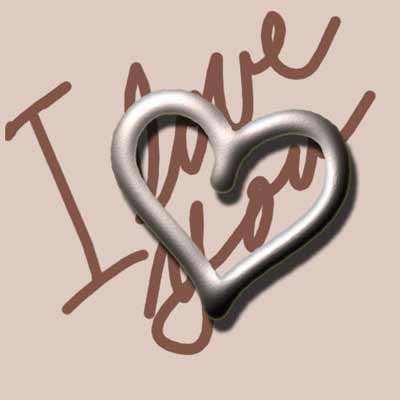 My boys are bangin'! Check out my page and feel the love! Yea. You want me to add someone? Speak up...We're open!



Meet Brad Renfro, the newest addition to the PPG library! Brad began his acting career in the movie, The Client alongside the brilliant Susan Sarandon and Tommy Lee Jones. He now has his own band, Frodad. Check him out only on Picture Perfect Guys!
Meet Alex Pettyfer, one of the newest additions to the PPG library!
Alex has been in the acting business for a while now. He starred in "Tom Brown's Schooldays" and has now become most famous for his role as Alex Rider in Stormbreaker, soon to be in theaters! Can anyone say heart-throb?
Meet Heath Ledger, the Australian heatthrob, brought to you through Picture Perfect Guys! He's become a rising star because of his lead roles in such movies as The Patriot, Ned Kelly, The Brothers Grimm, as well as the upcoming Brokeback Mountain and Casanova. Can't get enough of this hottie? Check out his page now!